Kaunas University of Technology (KTU) professor Rytis Maskeliūnas and his doctoral student Modupe Odusami are nominated for the Lithuanian National Broadcasters' LRT Awards of the Year, in a category of "Discovery of the Year". The nominees were announced last week, and the voting is open until December 3, 2021.
Earlier this year, Rytis Maskeliūnas, a professor at KTU Faculty of Informatics (IF), a researcher at the Department of Multimedia Engineering, and Modupe Odusami, a doctoral student from Nigeria, together with the team developed a deep learning-based method that can predict the possible onset of Alzheimer's disease from brain images with an accuracy of over 99 per cent. The method was developed while analysing functional MRI images obtained from 138 subjects and performed better in terms of accuracy, sensitivity and specificity than previously developed methods.
"Medical professionals all over the world attempt to raise awareness of an early Alzheimer's diagnosis, which provides the affected with a better chance of benefiting from treatment. This was one of the most important issues for choosing a topic for Modupe Odusami, a PhD student from Nigeria," says Maskeliūnas, Odusami's PhD supervisor.
According to him, the algorithm could be developed into software, which would analyse the collected data from vulnerable groups (those over 65, having a history of brain injury, high blood pressure, etc.) and notify the medical personnel about the anomalies related to the early onset of Alzheimer's.
"We need to make the most of data," says Maskeliūnas, "that's why our research group focuses on the European open science principle, so anyone can use our knowledge and develop it further. I believe that this principle contributes greatly to societal advancement."
Support KTU researchers Rytis Maskeliūnas and Modupe Odusami and vote here (the page is in Lithuanian – you need to choose the category "Metų atradimas").
Voting is open until next Friday, December 3.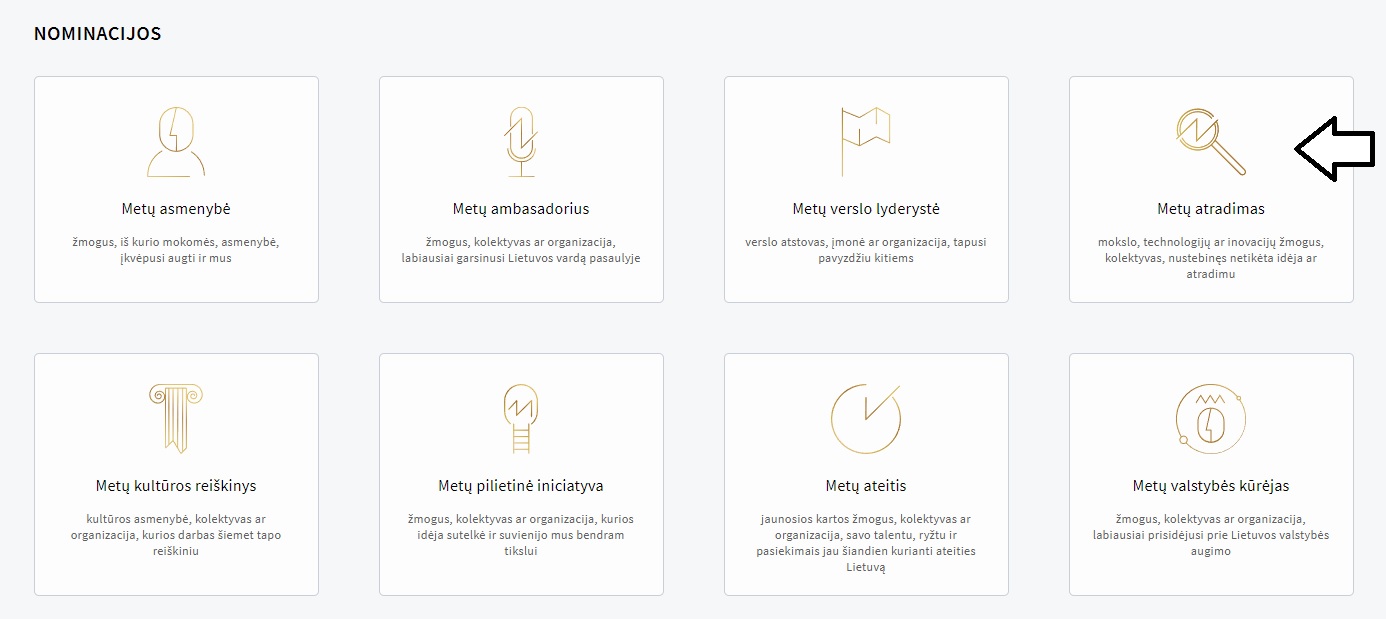 The winners will be announced on January 1, 2022, at the award ceremony, which will be broadcast on LRT television.