The team of researchers at Kaunas University of Technology (KTU) together with Swiss physicists had synthesised unique material for the new generation solar elements. Japanese company Tokyo Chemical Industry has acquired the licence for the patent of the invention.
Organic semiconductors created at KTU are cheaper and of the same efficiency as the currently used alternatives.
"The material created by us is considerably cheaper and the process of its synthesis is less complicated than that of the currently used analogue material. Also, both materials have very similar efficiency of converting solar energy into electricity. That means that our semiconductors have similar characteristics to the known alternatives, but are much cheaper", said professor Vytautas Getautis, head of the research group at KTU responsible for the discovery.
The process, which lead to the invention started in October 2014, when KTU researchers together with partners began to work together under the 7th Framework Programme (funded by European Commission). Doctors of science from KTU Maryte Daškevičiene and Tadas Malinauskas, and PhD student Artiom Magomedov headed by Getautis worked on synthesising the new material for four months.
The main partners of KTU were researchers from Swiss Federal Institute of Technology Lausanne. The team headed by professors Michael Grätzel and Mohammed Khaja Nazeerudin is among the leading researchers working in creating new photovoltaic technologies.
"We conceived, synthesised and characterised the new organic semiconductors, and our Swiss colleagues have tested them in solar elements", said Getautis.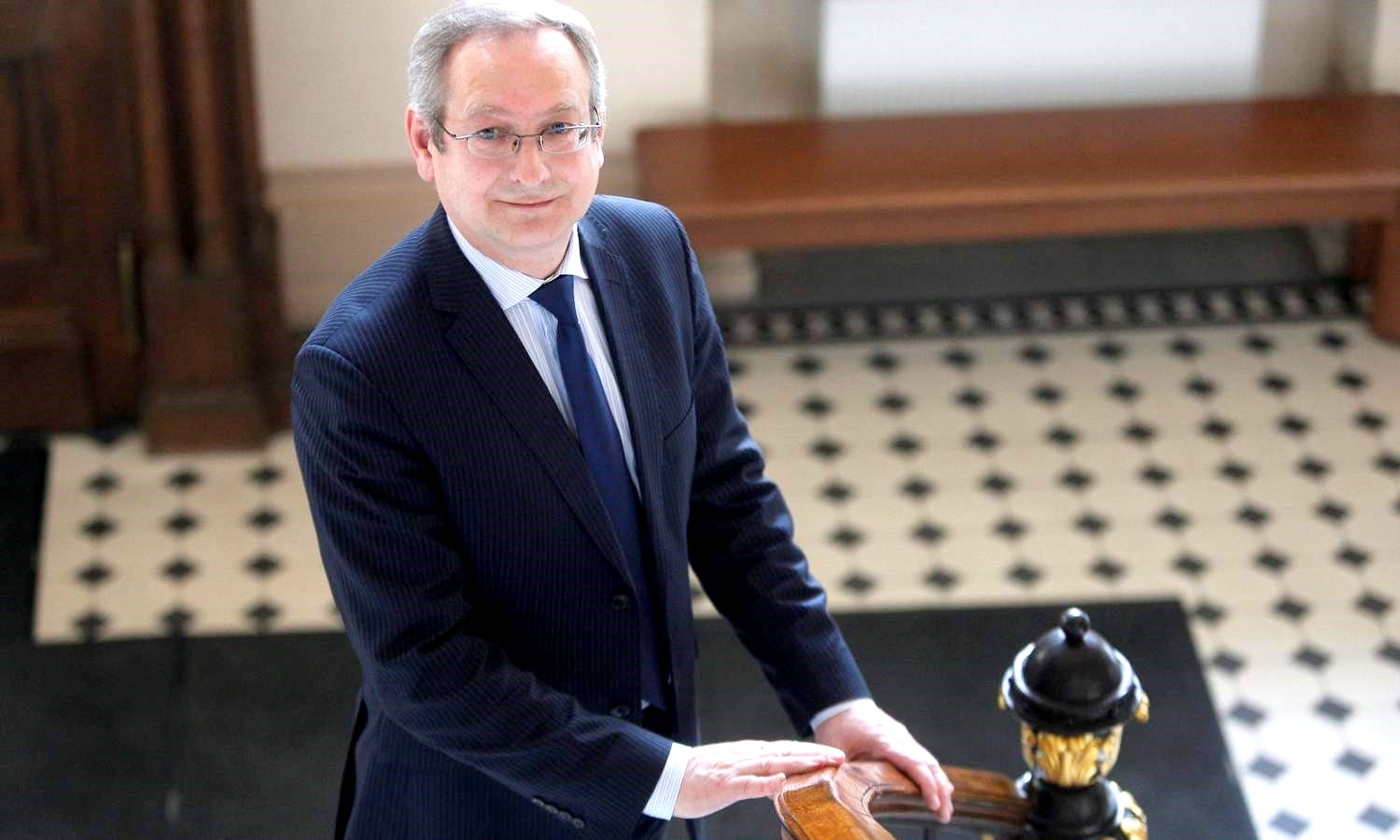 The research was funded by FP7 European research funding programme (Project No 604032, MESO). KTU and Swiss Federal Institute of Technology Lausanne registered the invention at the European Patent Office.
Japanese company Tokyo Chemical Industry has approached researchers and started to negotiate the conditions of acquiring the licence after the new organic semiconductors were introduced at the international scientific conference in Lausanne.
"Licence in a way is similar to a lease contract – a patent is being exploited not by its owner, but the other person interested in commercialisation. Temporarily, the rights are being handed over to other party for a certain percentage-based fee from the patented technology. Licence agreements can be made both for application and for the patent itself, and the licence can be acquired by anyone interested in patented solution for commercial purposes", said Greta Zekiene, Head of Intellectual Property Management at KTU's National Innovation and Entrepreneurship Centre.
Every year, around 3 million patent applications are being submitted globally. In 2016, the licencing agreements were negotiated for 4 KTU inventions.